Save the Galaxy with Plant 3D on BIM 360 Design Hackathon
May 4 at 6:00 am

-

10:00 pm

EDT
Applied Software is hosting a galactic hackathon to document workflows and use cases for Plant 3D on top of BIM 360 Design.
Be part of the resistance and overcome the First Order by building with Autodesk design products on BIM 360 Design.
Clearly the First Order did not use BIM 360 to design their Resurgent-class Star Destroyer with the best technology in the galaxy, and it leads to their demise.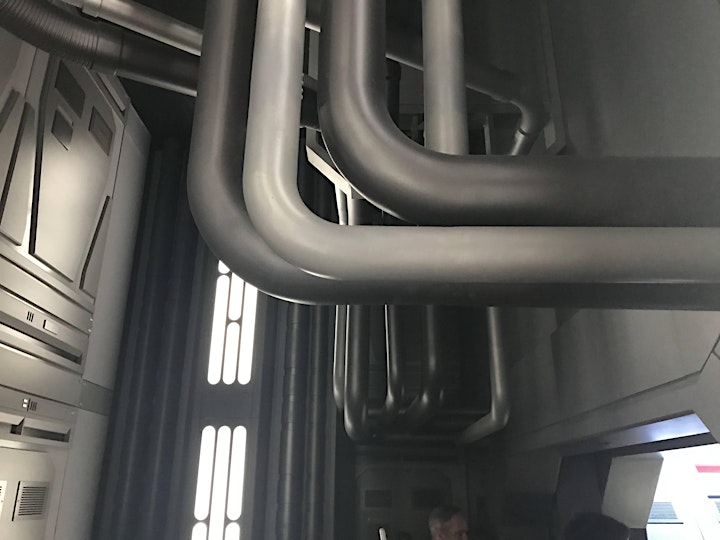 Han Solo's designers quite obviously used Autodesk design products to improve the Millennium Falcon, and the Falcon can get even better with the BIM 360 Design platform.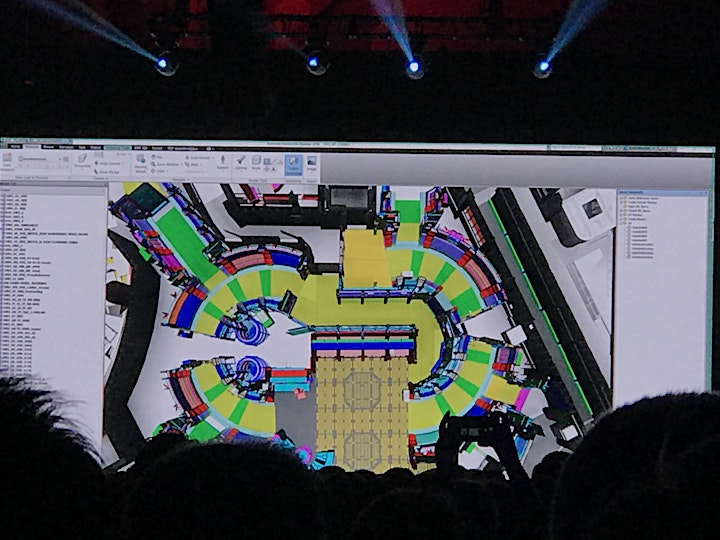 Join us to be on the bleeding edge of adopting Plant 3D on BIM 360 and gain hands-on experience in a planetary project environment!
Who:
We're calling for 75 designers with a BIM 360 Design license and their favorite design software like Plant 3D, Civil 3D, Advance Steel, Revit, or Inventor. We ensure a representative selection is included from the design products so that all workflows are being utilized. Unfortunately, at this time we can only accommodate English speakers for the hackathon.
What:
Access our BIM 360 Project and learn the integrations setup so you can contribute your own design models to our design environment. By working our configured environments, you get to experience a real-world project without the cost and headache of setting up your own.
Legal Speak:
You cannot add models or drawings that are covered under any copyright protection. At the end of the project, Applied Software will own the source content for the project. We will provide some sample reference content, but anything additional must be your own content that you can assign to us. Click here to read the full list of terms and conditions.
When:
Long ago… but May the Fourth is the main hackathon day. We are requesting a minimum of 4 hours spent designing in our project. We will have multiple mini sessions leading up to the hackathon to make sure everyone is aware of the required procedures and has access to the site. We will invite users around the world to a Zoom meeting where questions may be asked at any point.
May the Fifth we will host lessons learned calls in various time zones to gather responses and feedback for the hackathon.
Where:
In a galaxy far, far away (available to all humans with internet access in the galaxy)